Stickrakes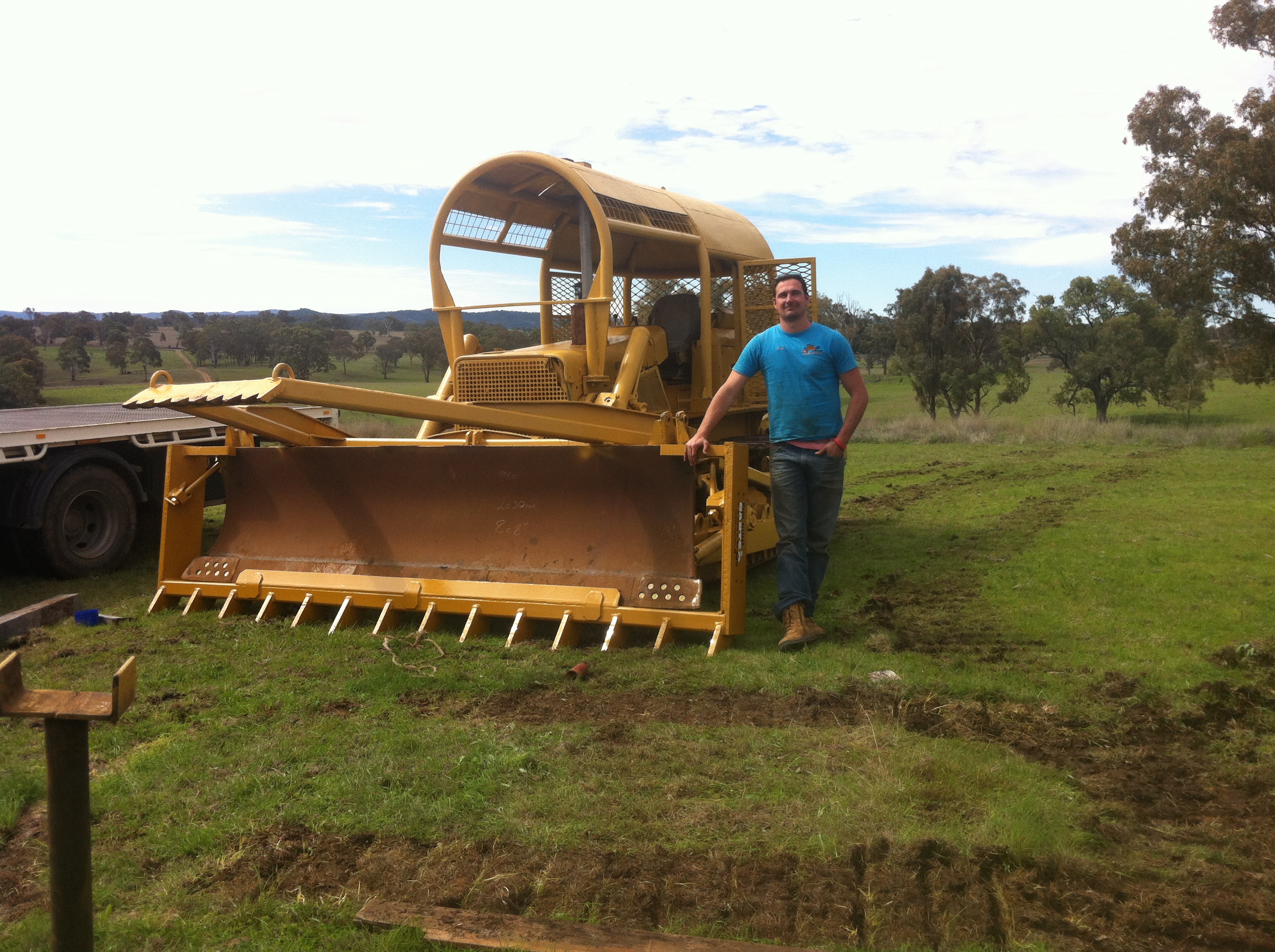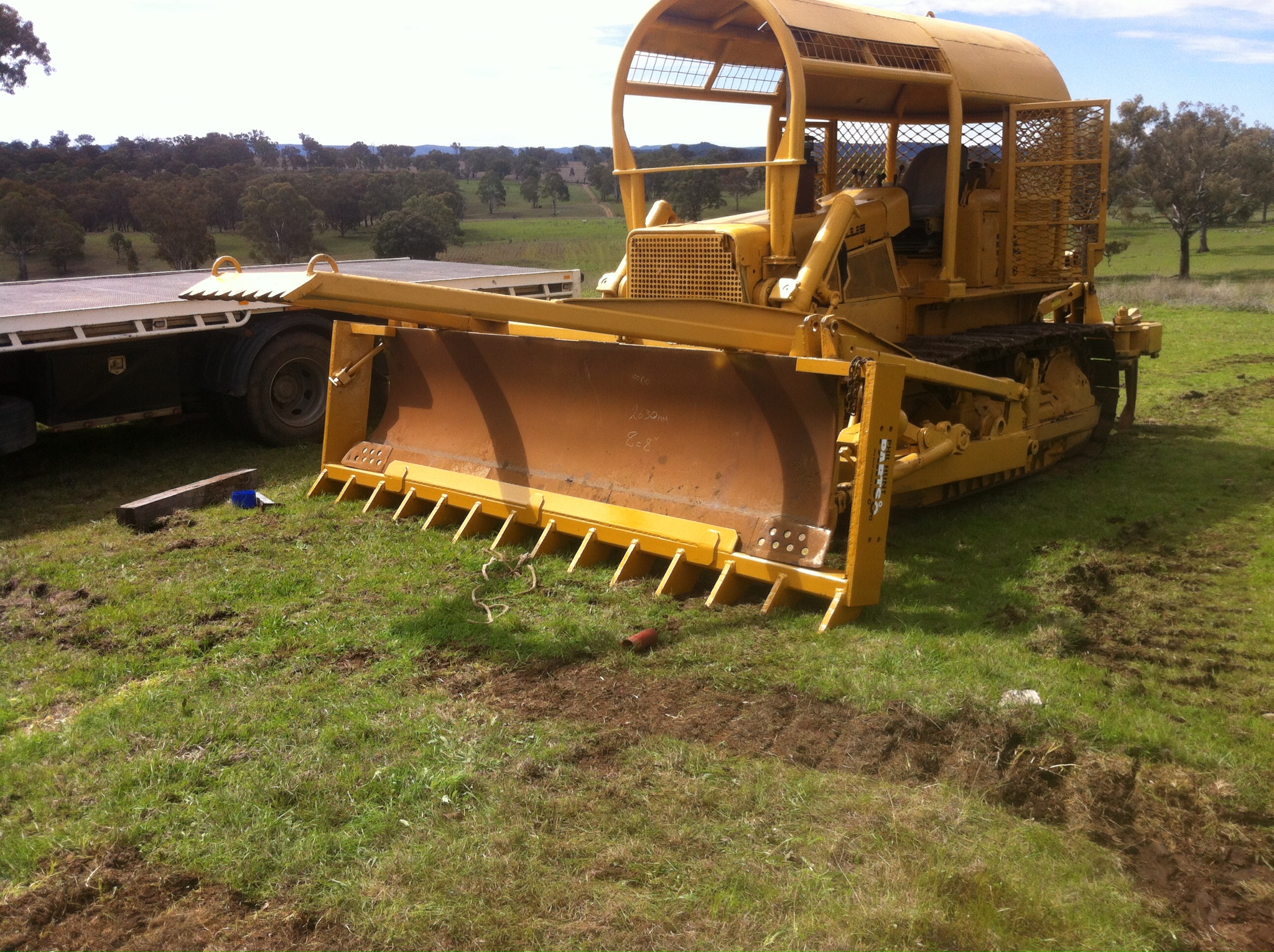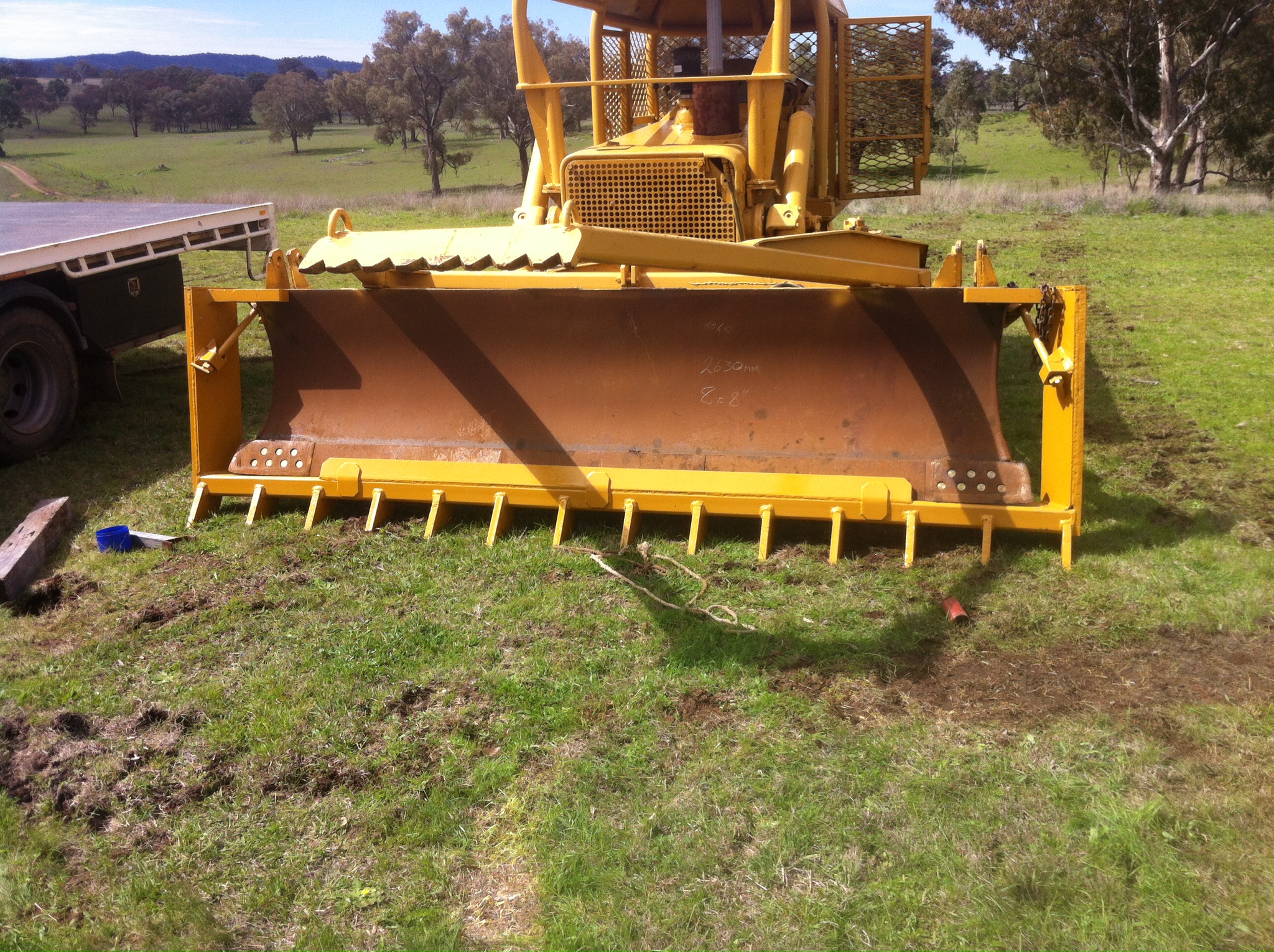 Phil Hunt Parts is very lucky to have such talented employees!
We are now taking orders for custom built walk in stick rakes!
Pictured below is our own Jarrod Hunt with a 13ft walk in stick rake he manufactured in little time!
Phone Brendan at Phil Hunt Parts for pricing and to place an order - 02 6762 4466.