Meet The Team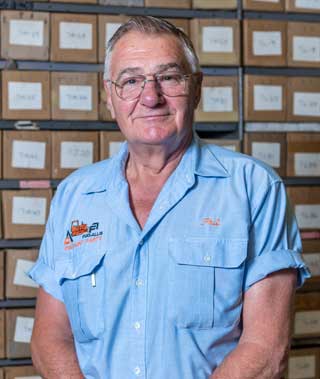 Phil Hunt
A former Australian Amateur Light-Heavyweight Boxing Champion, Police Officer, Fuel Station Owner and Sheep Grazier, Phil got his start in the Bush Jackarooing for an Uncle at age 14 on a Sheep Block West of Hay in Southern NSW. Since then he has owned Country West of Bourke, more Country around Coonabarabran, before finally Settling in Tamworth to Concentrate on his Parts Business. Phil has no trouble Identifying with Battlers from the Bush having spent all his life doing just that.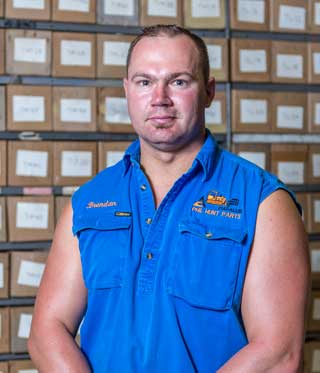 Brendan Hunt
A former Parramatta and Newcastle Knights Rugby League Player, NSW Amateur Heavyweight Boxing Champion, Real Estate Agent and Builder, Brendan has spent all his life trying to be the best he can be, in all that he does. He Prides himself on his attention to detail and has been with Phil since 2007. A shrewd Businessman and Workaholic, Brendan will build on the foundation left by his Father and Carry the Business into the future.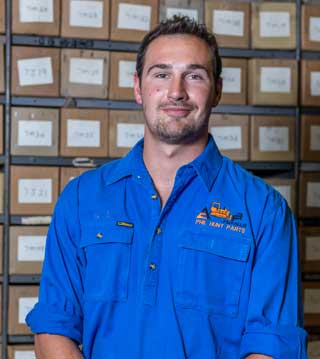 Jarrod Hunt
A former Australian Bullriding Champion, Ringer and Rural Contractor, Jarrod has natural ability in all that he does. An expert Welder and Fitter Machinist, Jarrod is responsible for most of the Manufacturing and Repair Work done within the Business along with a multitude of other tasks. Jarrod is fast becoming an expert in the Allis Chalmers and Fiat Allis Lines and in his spare moments loves heading into the Bush Chasing Pigs.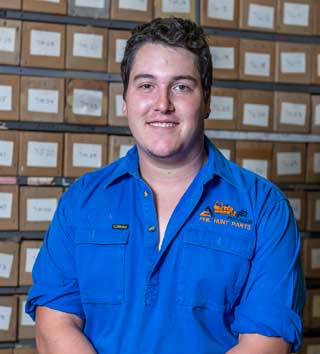 Josh Bilbao
A Qualified Fitter Machinist, Josh is our Fulltime Engineer and number one mechanic. A master in his field, Josh handles a Lathe and Mill with Speed and Precision. A Bush Boy at heart, Josh shifted to the Country and was quickly snapped up by Phil Hunt Parts to ensure the Engineering Division of the Company was in the Best Hands Possible. Too many times Josh has turned an Unserviceable Part into a Functional Long Term Solution.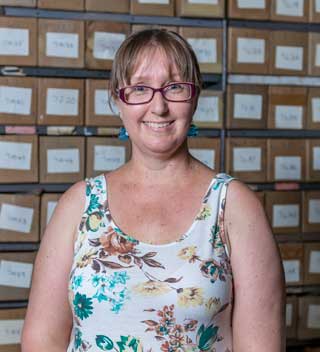 Ann Blake
Anne has worked in Reception and Accounting all her Life, a very capable Lady, Anne is responsible for all the Bookkeeping within the Business as well as a multitude of other Tasks. A very Pleasant and Honest Person, Anne is the Glue that holds Phil Hunt Parts together and takes on far more than she needs to when things get busy. Equally at home behind a Computer as she is in the Warehouse, Anne handles 90% of the Order Picking also and knows the Stock Area better than anyone.