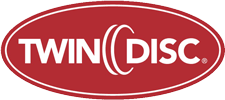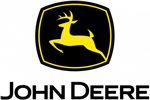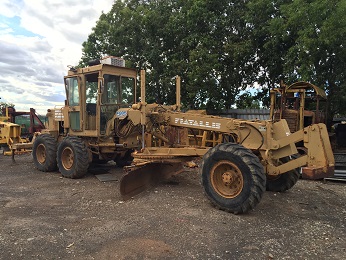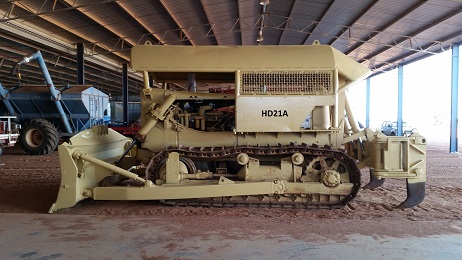 Phil Hunt Parts is the Largest Supplier of New and Used Parts to Suit Allis Chalmers, Fiat Allis, Massey Ferguson, Hanomag and John Deere Industrial Equipment in the Southern Hemisphere. We send Parts all over Australia, New Zealand, the South Pacific, the Philippines, the US and Europe daily.
Our Friendly Team have 75 Years Experience in the Earthmoving Spare Parts Business, boasting a Stock Inventory of 80,000 Line Items and one of the Largest Dismantling Yards in Australia, we are your first choice when it comes to hard to find Parts.
Please enjoy browsing our Site and if we can help in any way, please go to our Contact Page for further details.
If its Allis Chalmers, Fiat Allis, Massey, Hanomag or John Deere Industrial ......... The Hunt Stops Here

Recently Dismantled

Machines For Sale