New, Used & Reconditioned Parts
We stock and supply a huge variety of new parts.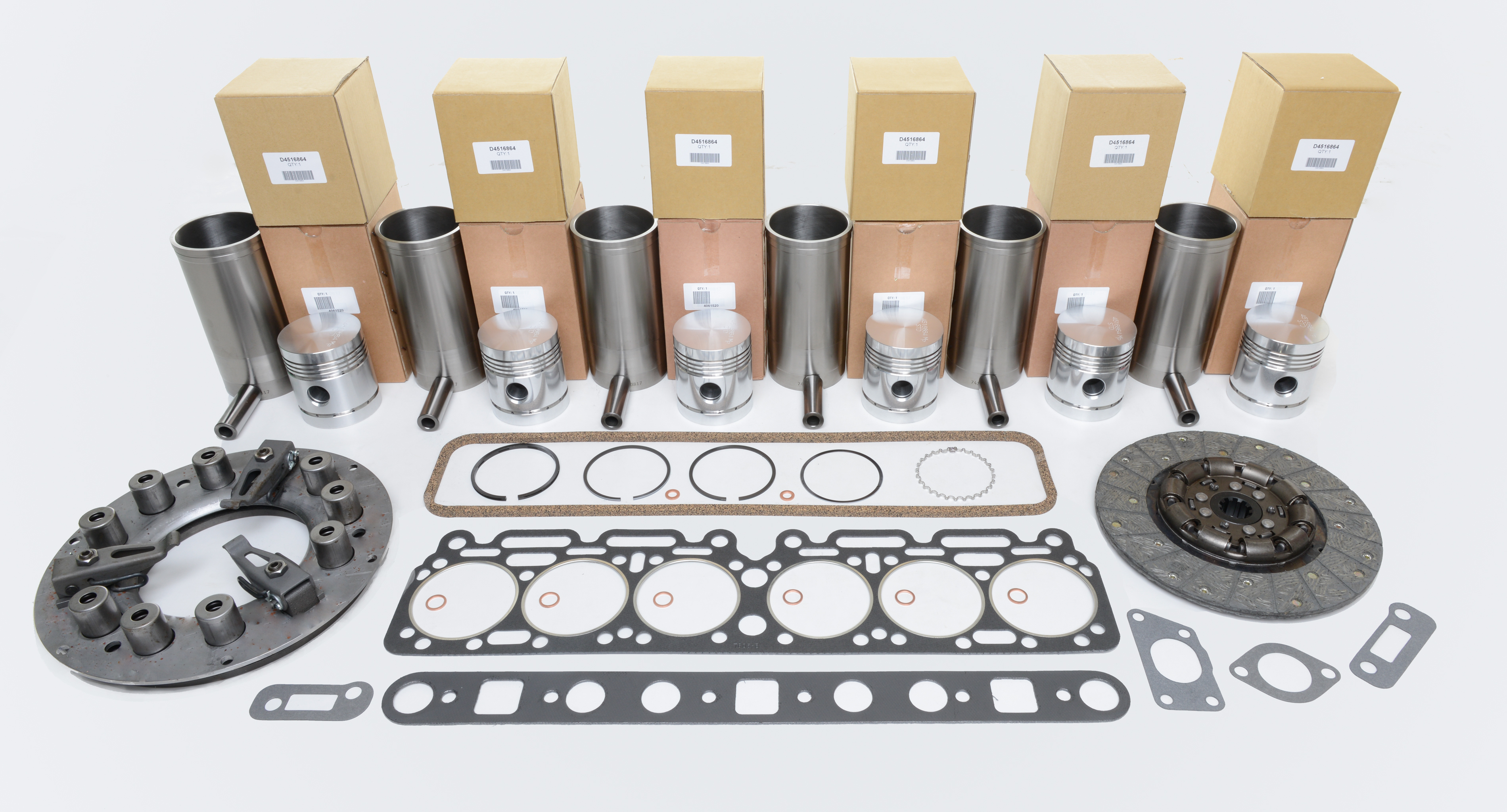 The market for Good Used Parts in Earthmoving Equipment is as important now as it has ever been.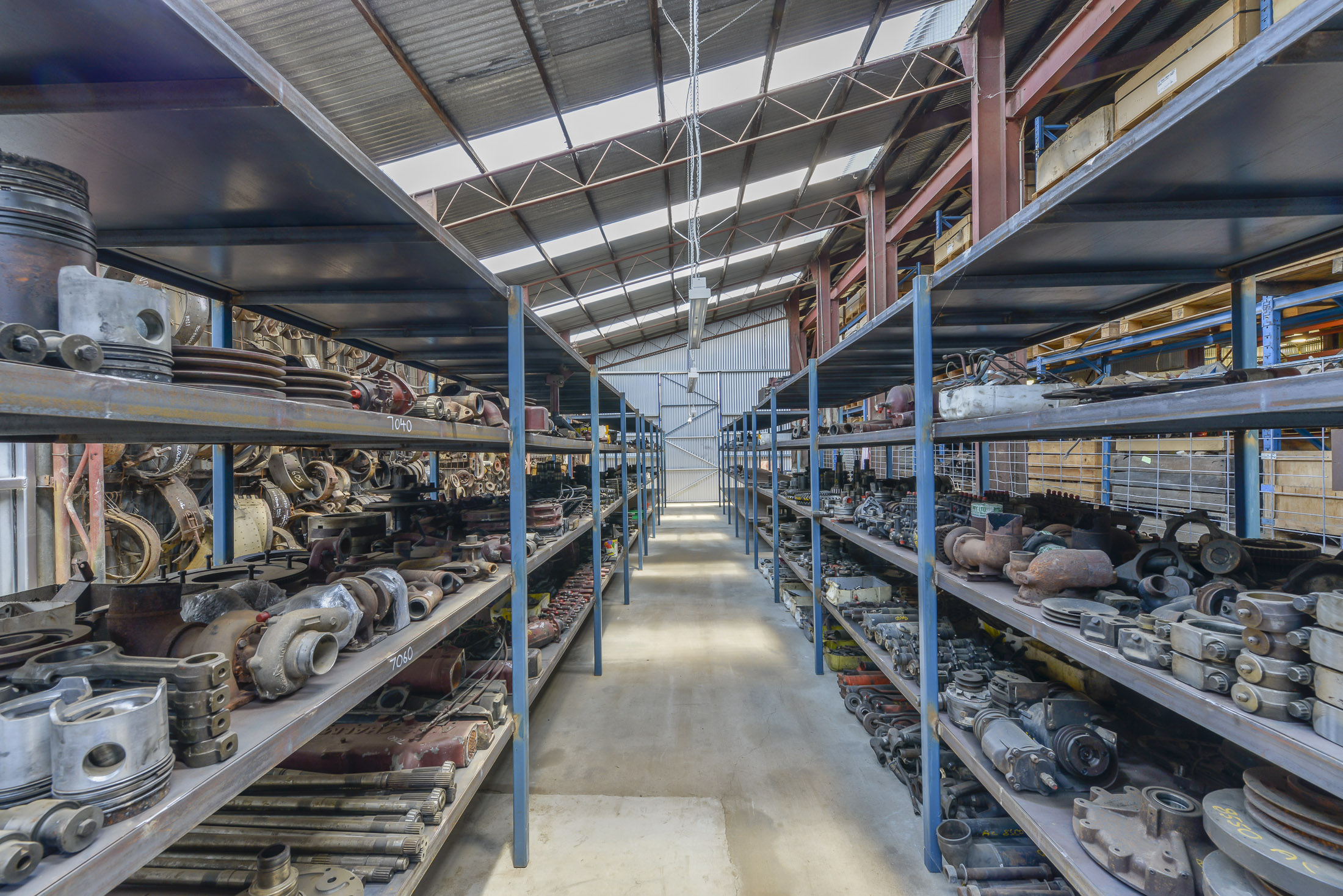 At Phil Hunt Parts we offer a large variety of Reconditioned Parts.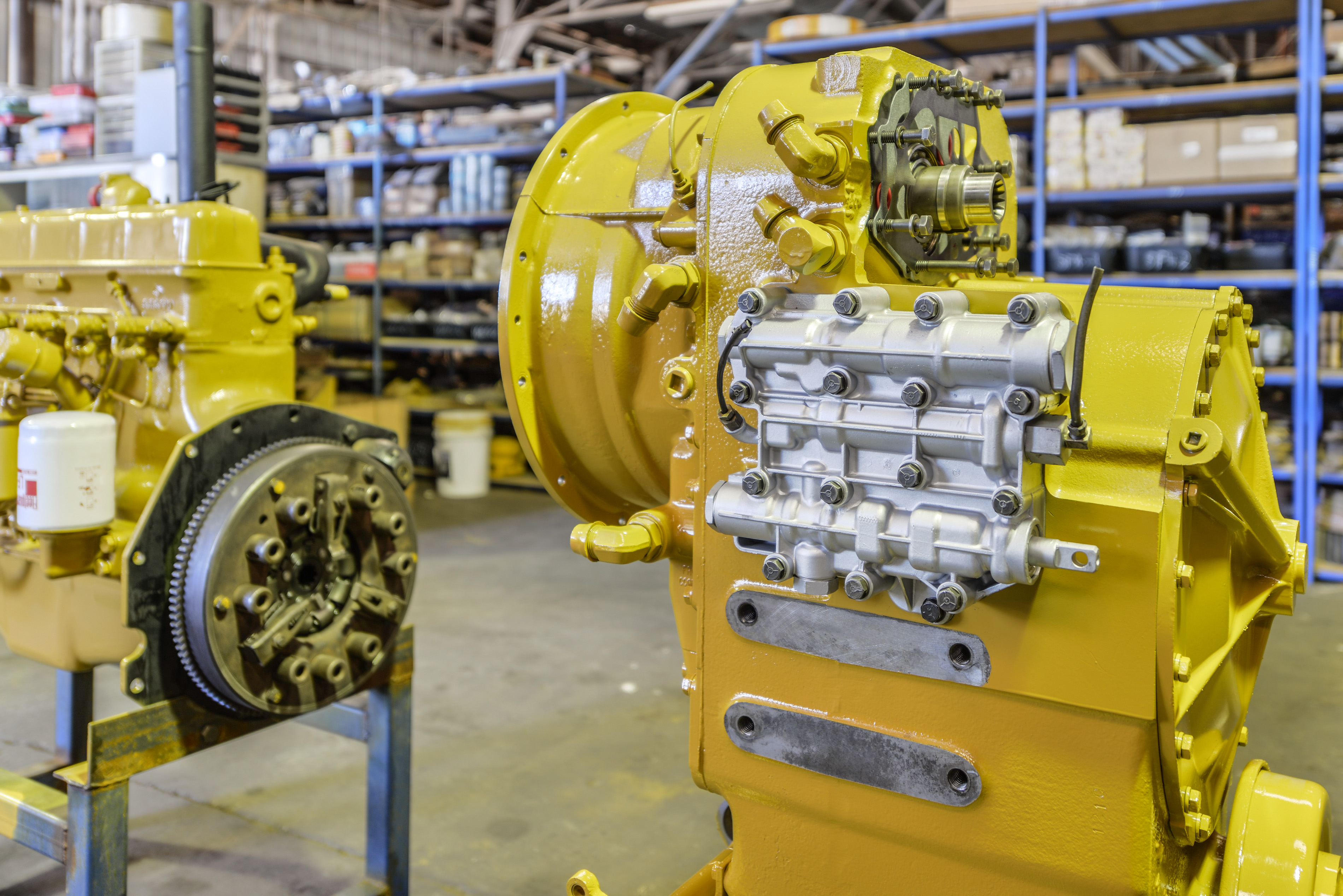 Your next stop for all new, used and reconditioned parts!